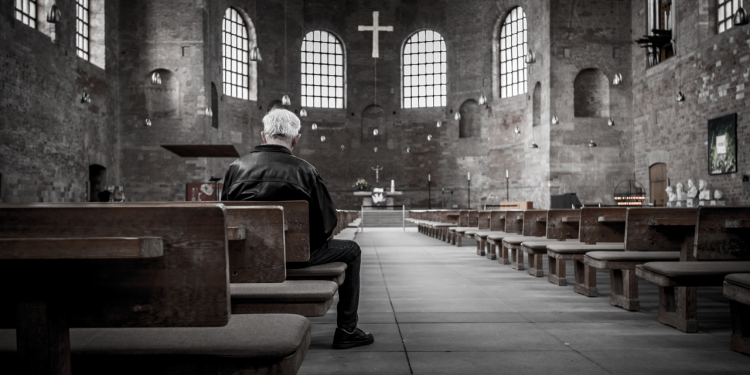 The mockery of Jesus Christ has never ceased since His birth in Bethlehem two millenniums ago. King Herod deceptively said he would worship the Christ child, but instead, he murdered all the boys two years and younger, hoping to kill the promised Savior of the world. Still, there's one irrefutable …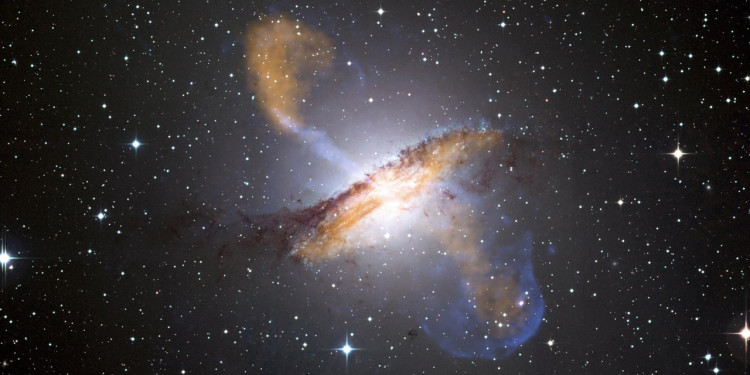 The world is nearing the days of perhaps the greatest military battles in human history. The complexities of life are weighing very heavily in the hearts and homes, on the college campus and in the work place. Will your spiritual decisions receive the utmost priority?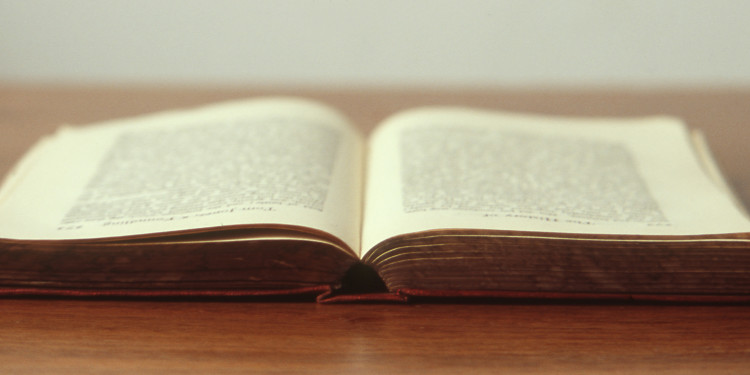 The majority of media reporters have declared no religious affiliations. Still, their commentaries about deeply rooted spiritual issues are pathetically shallow and prejudice towards a global unity of all faiths at all cost. Yet Christianity is mutually exclusive and distinctly different from all other religions.